Rev.'Alifeleti 'Atiola
Rev. Dr 'Alifeleti Tikisoni 'Atiola, became a Commissioner for Electricity Commission in January 2012, effective January 2015 as Chairman for EC.
BSc in Mathematics and Physics; MSc in Atomic Physics.
Electricity Commission
Address: Kolomotu'a,
                 Nuku'alofa Tonga
Email : feletiola@gmail.com(676)
Phone : (676) 23-426 Mob : 775-8899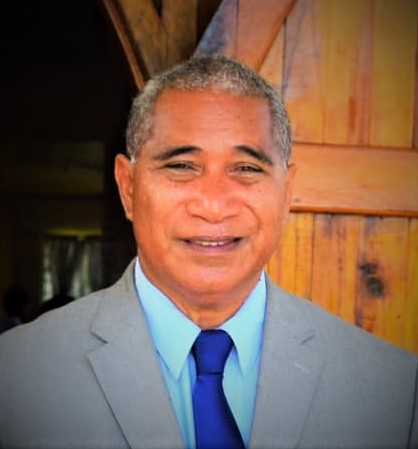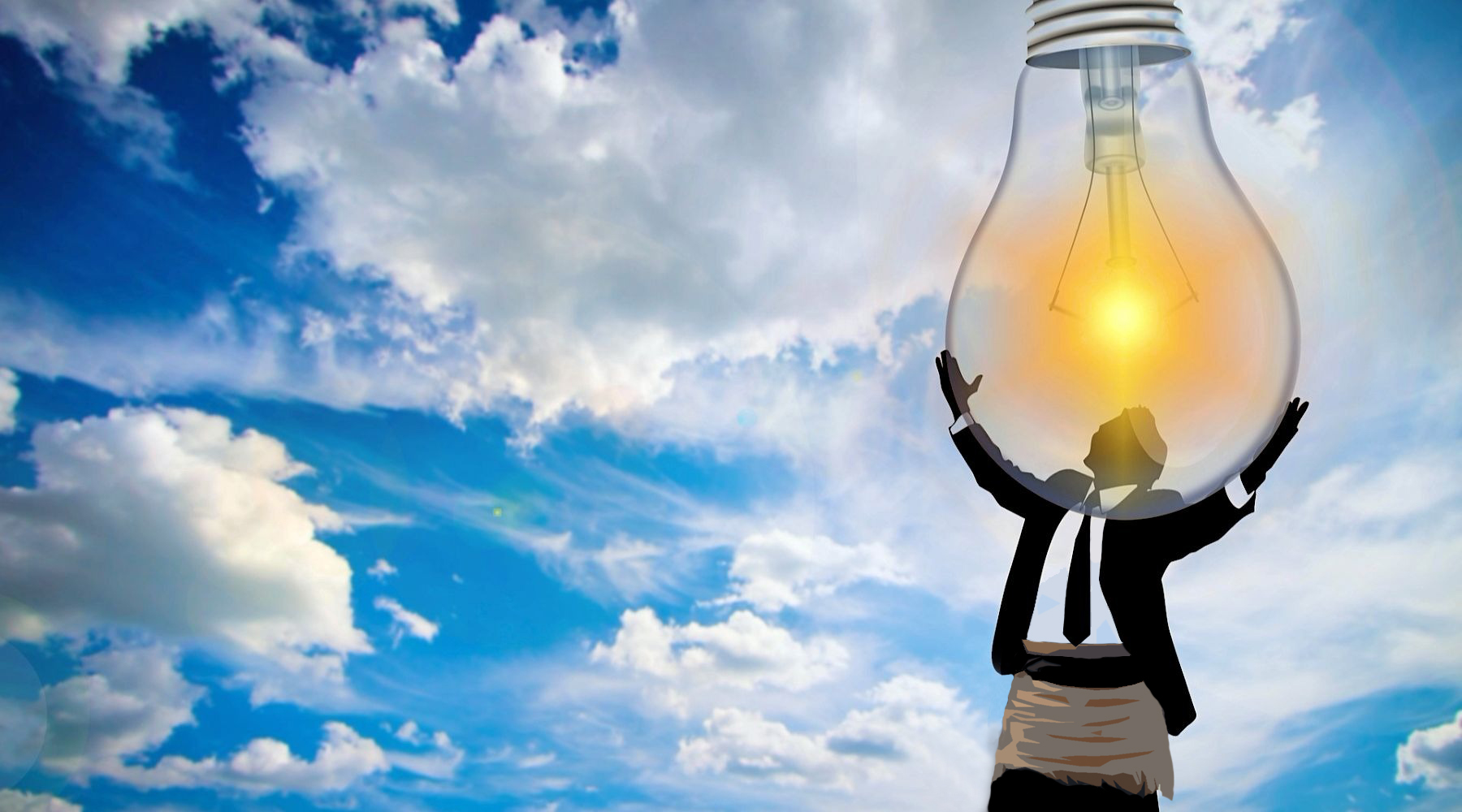 Commission Objectives
The Electricity Commission considers it a paramount consideration than regulated Electricity Providers provide a safe, continuous and uninterrupted supply of Electric Power to Tongan consumers, and that at a price approved by the Electricity Commission.  (Regulated Electricity Providers include Tonga Power Limited).